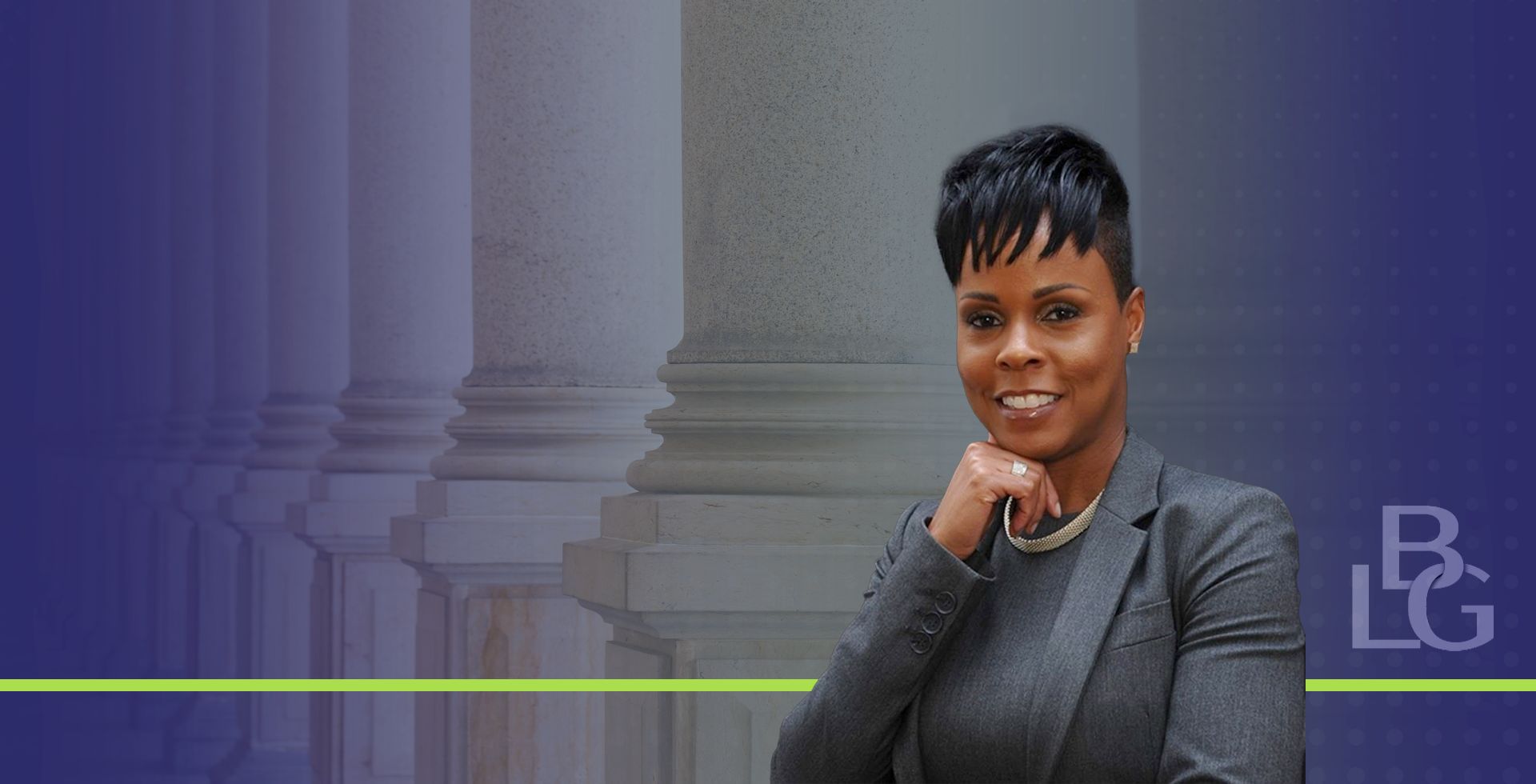 Taking the Shame Out of Starting Over
Helping our clients start over without shame, guilt, or permanently ruining your credit score.
Lawrenceville Bankruptcy Law Firm
Lawrenceville & Atlanta Bankruptcy Attorney
Bankruptcy sounds bad, but the reality is that bankruptcy can be your lifeline. In fact, you will not need to recover from bankruptcy, but rather, you will recover through bankruptcy. Think about it: If you are struggling with your finances and do not have an imminent and solid solution, you will continue to struggle for years to come. As you fight to stay afloat, your stress will intensify as your financial situation erodes.
Four Steps to Financial Freedom: Our Bankruptcy Process
When you decide to declare bankruptcy, you can start focusing on the things that really matter, like your family, your friends, your career, and your hobbies, instead of spending your time worrying about bills and money. You will feel peaceful, clear-headed, and worry-free for the first time in a while.
Free Consultation
You will meet with Attorney Cha'Ron Ballard to discuss the specifics of your case and explore all bankruptcy and non-bankruptcy options. Bankruptcy is not for everyone, but if it makes sense for you, we will discuss the benefits, which include eliminating debt and the ability to improve your credit score. Most of our clients are surprised to hear that after their bankruptcy, their credit scores can increase to 720 much faster than imagined (usually around 12 to 24 months) when you follow our process.
When you leave our office, you will have confidence in the next steps and a full understanding of how to increase your credit score to 720, so that after bankruptcy, you can receive the best interest rates on loans and credit cards.
Stop Creditor Calls
While you're putting together the simple things we need to file your bankruptcy, we will make sure that all creditors stop calling you.
Sign & File
After you file bankruptcy, your homes, vehicles, and wages will be protected, and you will no longer receive calls and letters from collectors, creditors, and banks.
Rebuilding Your Life
If you don't properly rebuild your life after bankruptcy, you are going to overpay on everything. For example, if you don't rebuild your credit score, and you buy a $20,000 car, you can easily overpay between $200 and $300 per month. It doesn't have to be this way.
The Ballard Law Group has contracted with 720CreditScore.com, the creators of "7 Steps to a 720 Credit Score," to provide this program to all our clients — absolutely free — as part of their bankruptcy. The results speak for themselves — you can have a 720 credit score in 12 to 24 months after bankruptcy.
Experienced Bankruptcy Lawyers
Are you overwhelmed with debt? You are not alone. Millions of people are struggling to make ends meet because of heavy financial obligations. At The Ballard Law Group, our priority is to assist you with resolving your financial challenges by helping you exercise your options under the federal bankruptcy code.
We understand the burden that significant debt can cause, and we can help lift that burden with a customized debt resolution plan.
It doesn't matter how you got into debt — we are only concerned with getting you out of debt as quickly as possible. End the harassing phone calls and regain control of your life today!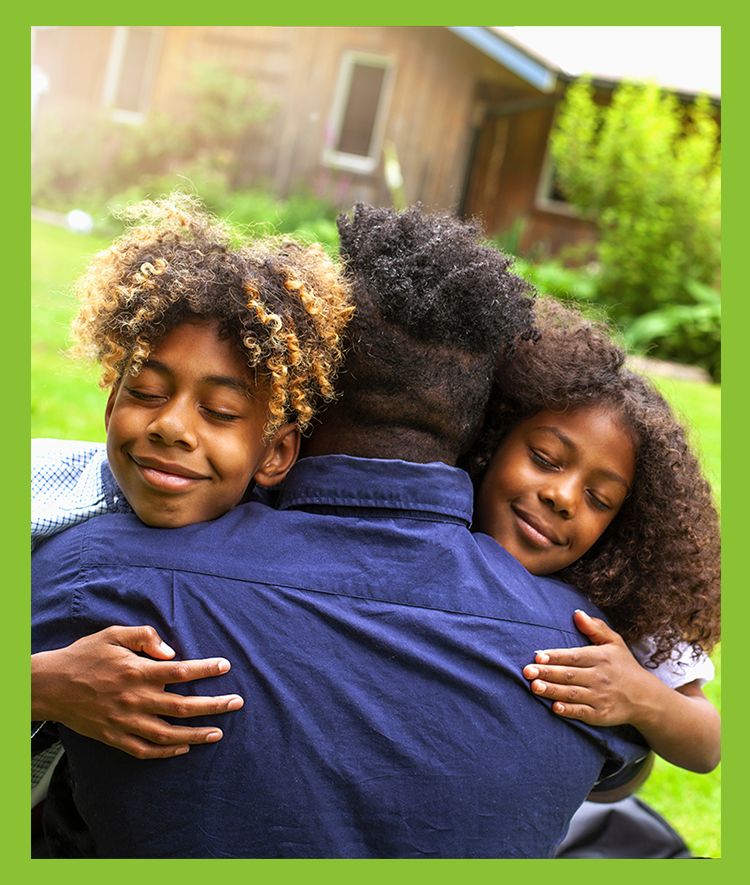 Bankruptcy Could Be the Answer to Your Financial Problems
It's time to explore your options for a brighter future.
Filing bankruptcy doesn't have to be scary. It is an acceptable option for responsible adults who want to get their finances back in order.
Here in Georgia, filing bankruptcy could:
Be a major first step towards improving your credit score.
Allow you and your family to avoid the devastating experience of foreclosure.
Possibly prevent creditors from repossessing your belongings (including your car).
Open the doors to rebuilding your finances and starting fresh.
Filing for Chapter 7 vs. Chapter 13 Bankruptcy
When you file for a Chapter 7 bankruptcy in Georgia, you are essentially given a fresh start financially. Your assets that are not exempt from collection will be sold, and your creditors will each be paid a portion of the profits.
After this, you are free of your debt burden. However, it is important to note that you cannot eliminate debt from alimony, child support, some taxes, and student loans.
When you make the decision to file for a Chapter 13 bankruptcy in the state of Georgia, you work with your creditors to create a repayment plan. Over the course of three to five years, you will be expected to make regular payments to pay off your debt. This can prevent you from losing your home or car. After three to five years, your remaining debt will be discharged and you are essentially debt-free, aside from any child support, alimony, some taxes, and student loans.
Chapter 13 is your best option if you have non-exempt property that is valuable. In most other cases, Chapter 7 is ideal.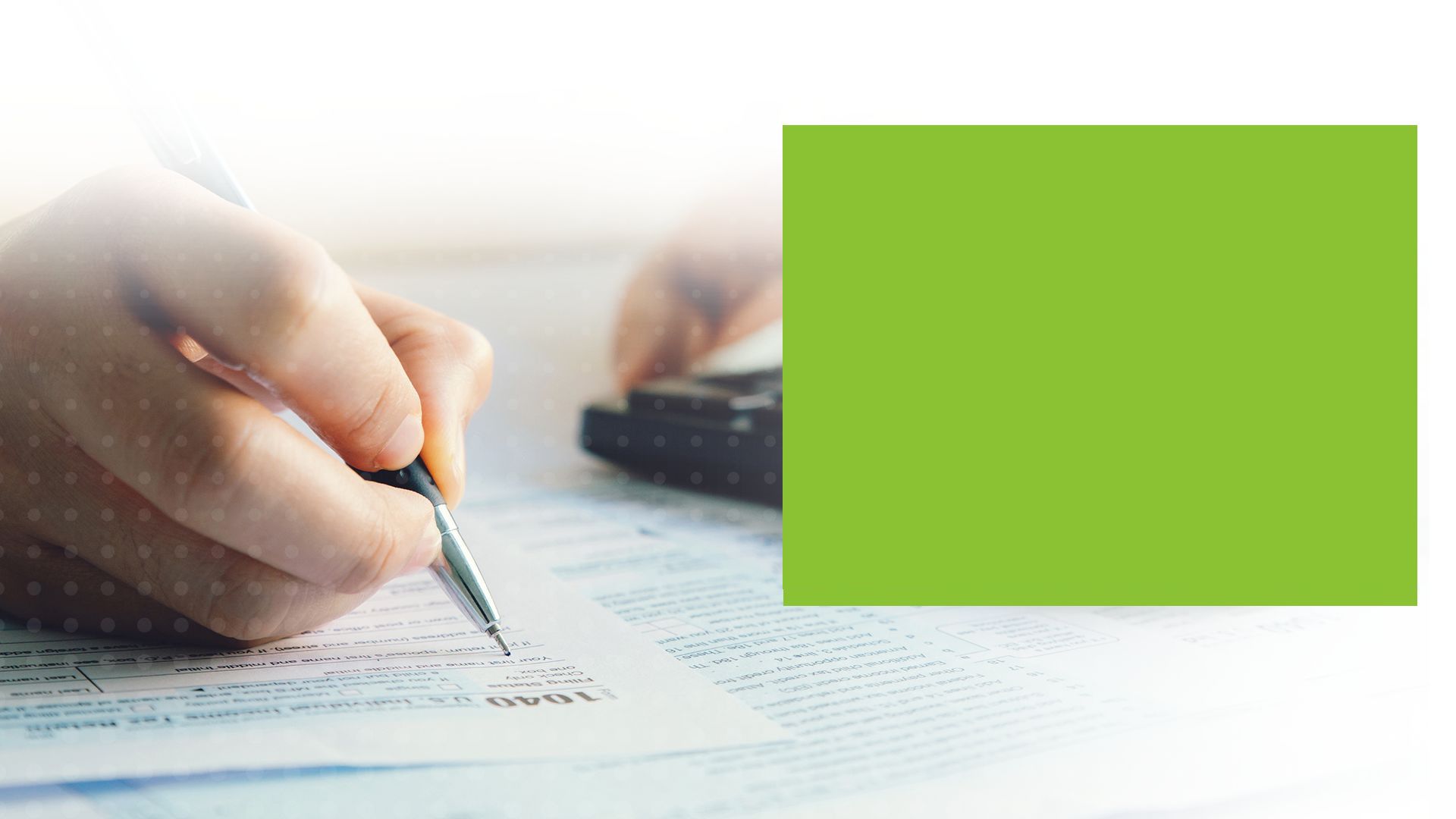 We have an "A" ranking with the Better Business Bureau.

We offer personal attention in a confidential setting.

We are not a bankruptcy mill.

We won't charge you to discuss your options.
Keep Your Home — STOP Foreclosure
We have the answer that will stop foreclosure and late fees immediately! Read more.
Keep Your Car — STOP Repossession
The good news is when you file for bankruptcy, you can keep your car! Read more.
Stop Garnishments — HALT Action Immediately
Schedule a free consultation with experienced bankruptcy attorneys. Read more.
What to Bring to Your First Appointment
You should bring accurate bankruptcy information and personalized counsel. Read more.
---
To schedule a free consultation, send us a message or call (404) 800-9939 today.
---
"I promise not only are they affordable they just give you that feeling all through the process that they will be there every step of the way."

- Elaine C.

"I didn't feel judged and they were very responsive when it came to ALL the questions I had."

- Torin M.

"Representation was excellent from beginning to end."

- Velma W.

"They were very professional, knowledgeable and very informative!
"

- Jackie W.

"I adore this professional lady, I'm so very happy to refer anyone to Ms. Ballard."

- Tyra M.
Looking for a Fresh Start?
Contact Us Today!
Evening and weekend appointments available.
What is bankruptcy?

A: Bankruptcy is a protection under federal law that allows a person to reorganize outstanding debts. Under bankruptcy law, debtors who owe more money than they can afford can either eliminate some (or all) of their debts or work out a payment plan to pay a portion (or all) of their debts over time.

What is Chapter 7 Bankruptcy?

A: The chapter of the bankruptcy code that provides for what is known as "liquidation" or "clean slate", Chapter 7, lets you discharge (wipe-out) most unsecured debts, such as credit card balances, medical bills, and even certain taxes. Some debts, such as child support, student loans, and recent taxes cannot be discharged through Chapter 7. Typically, people who file for Chapter 7 have no assets to protect and earn below the median income.

Can I file Chapter 7 if I have assets I want to keep?

A: Yes, in certain circumstances, you can do what is called "reaffirming" a debt. In the Chapter 7 process, you may be able to reaffirm secured debts, such as a car loan or mortgage if you are current on your payments and continue to make your regular monthly payments. You can also choose to surrender these assets, in which case any past due balances will be discharged with your case.

What is a bankruptcy mill?

A: A "mill" is a large law firm that files many bankruptcy cases. These types of firms have a factory approach to the entire bankruptcy process and you become little more than a case number to them. Clients often do not get the personal attention they paid for and deserve from their attorney and support staff. Cases are often handled primarily by assistants rather than by the attorneys themselves.
The Ballard Law Group is NOT a bankruptcy mill. You will be treated with the utmost respect and dignity. We set our standards for customer service very high and demand that every Atlanta bankruptcy attorney on staff adheres to those standards.