Garnishments
Serving Lawrenceville & Atlanta, GA
Lawrenceville Wage Garnishment Attorney
Almost everyone experiences hardships from time to time. Sometimes hardships can last for years. The danger for many people is not the fact that they're in a financial bind, but that they wait too long to stop the downward spiral.
They think that getting a new or higher-paying job will help them pay overdue bills; however, they rarely factor in the penalties and interest that can significantly inflate the amount they originally owed and make catching up almost impossible.
As a result, they are still at risk of:
Losing their homes to foreclosure
Getting their wages and financial benefits garnished
And losing other valuable property that they need in order to work and live
If you are facing wage garnishment due to overwhelming debt, you need financial help. At The Ballard Law Group, we have devoted our entire practice to providing debt relief options to individuals and couples throughout the greater Atlanta area.
Whether through a Chapter 7 or Chapter 13 personal bankruptcy filing, you can reduce or eliminate crushing consumer debt, regain financial control, and rebuild your life for a better future.
---
Contact our Lawrenceville wage garnishment lawyer online or at (404) 800-9939 for a free, initial consultation today.
---
Wage Garnishment in Georgia
If you refuse or are unable to pay what you owe, creditors can seek a judgment from the Georgia Courts to make you pay. When this happens, money is literally withdrawn from your bank account or paycheck and given to your creditors as payment towards your debts. According to Georgia Law, all money and property in your control are subject to garnishment (OCGA 18-4-20(c)).
Your at-risk property includes:
Wages and salary
Real property equity
IRA and 401K payments (due at payout)
SSDI
Rent payments
Contents of a safe deposit box
Settlement monies
Stocks and bonds
Property of value (clothing, electronic equipment, etc.)
Real property (your home, rental units, timeshares, etc.)
Retirement and pension funds
Commission and bonus earnings
How Much of Your Wages Can Creditors Garnish?
In fact, judgment creditors can take up to 25% of your "take home" (net) pay until your debts are paid. Child and family support orders can garnish up to 50% of your net pay.
There is no recourse to stop garnishments unless you stop them by filing bankruptcy. Your employer is required by federal law to turn over a significant portion of your earnings to the courts when a garnishment order is in place.
How Long Can Creditors Garnish Your Wages For?
A judgment is valid for seven years at a time and is renewable; therefore, the threat of garnishment will continue to haunt you until:
You pay it in full
Reach a settlement acceptable to the creditor
Or file for bankruptcy relief and get a fresh start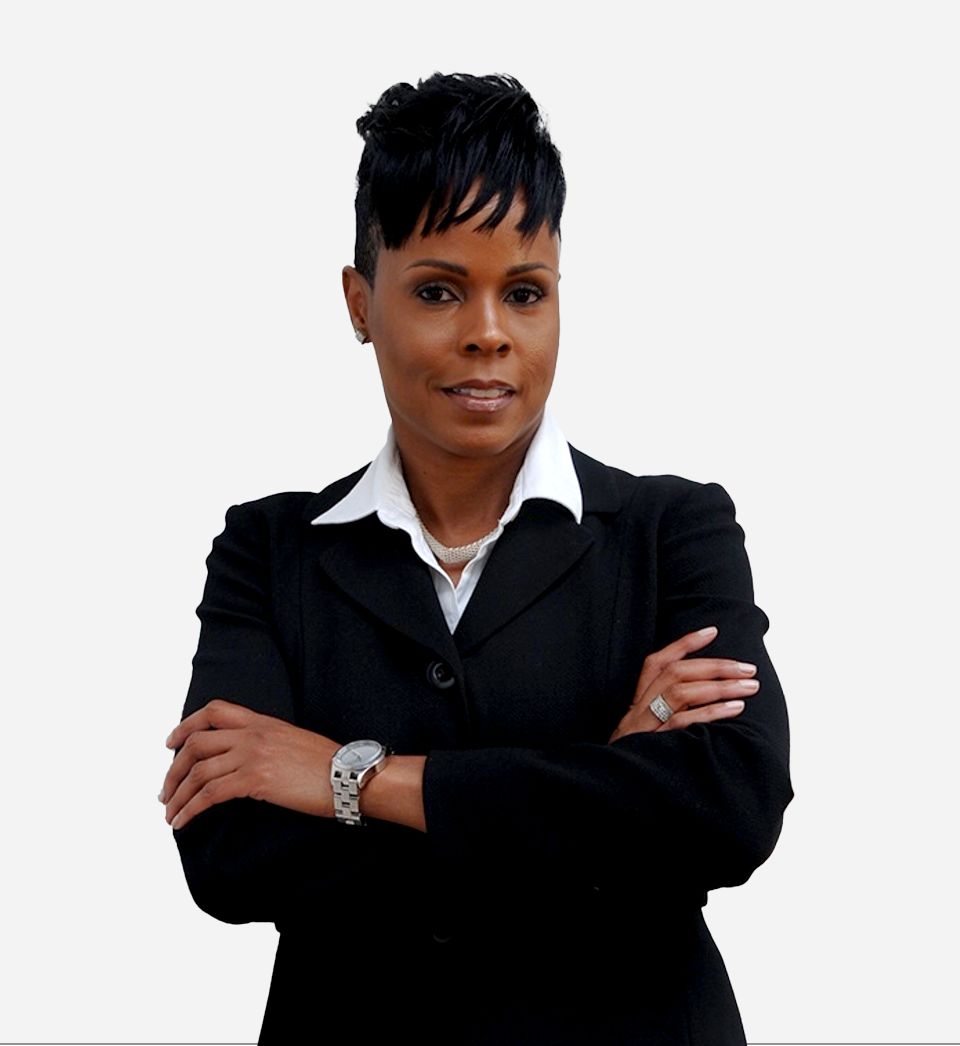 When your wages are garnished, you may have trouble paying your bills and providing for your family; therefore, in garnishment world, time is of the essence.
The longer you wait, the more a garnishment could become a possibility. Exercise your rights by restructuring your debts through bankruptcy and avoiding the costly, stressful experience of garnishment.
At the Ballard Law Group, our clients are often surprised to see how quickly we can stop creditors from garnishing their wages.
We have also helped many families and individuals steer clear of garnishments altogether. No matter your situation, we can help you, too.
---
Want help from our experienced wage garnishment attorney?Call The Ballard Law Group to schedule a FREE, no-obligation consultation at (404) 800-9939.
---
Contact The Ballard Law Group
End Financial Stress & Threats
You don't have to live with the stress of bills and legal threats. Let an experienced bankruptcy attorney help you get a fresh start with a customized debt resolution.
---
Call The Ballard Law Group at (404) 800-9939 or contact us online to schedule your free, initial consultation and find out how our firm can help you today.
---