Chapter 7
Serving Lawrenceville & Atlanta, GA
Lawrenceville Chapter 7 Bankruptcy Lawyer
Serving Clients in the Atlanta Metro Area
Chapter 7 bankruptcy is one of the most common and efficient ways for a person to eliminate crippling debt.
What is Chapter 7?
A chapter 7 bankruptcy may completely discharge unsecured debts including:
Credit card debt
Medical bills
Personal loans
Judgments resulting from car accidents
And deficiencies on repossessed vehicles or foreclosures
The prospect of filing for bankruptcy can be overwhelming. However, our Lawrenceville bankruptcy attorney at The Ballard Law Group can help you get through the process and wipe your financial slate clean.
Chapter 7 vs Chapter 13
Chapter 7 is different from Chapter 13 in that it focuses on discharge (get rid of) unsecured debt, such as credit cards, personal loans, and medical bills, whereas Chapter 13 allows you to repay secured debts such as your home and your car and also discharge unsecured debt.
---
Contact us to arrange for a free consultation about your chapter 7 debt dilemma at (404) 800-9939 or by using our online request form to speak with our Chapter 7 bankruptcy lawyers in Lawrenceville.
---
Protection From Creditors
Chapter 7 bankruptcy offers debt forgiveness and immediate relief by preventing creditors from:
Proceeding with foreclosure
Contacting You
Attempting to collect payment
Filing lawsuits regarding your debt
Repossessing your car or other assets
Garnishing your wages
At The Ballard Law Group, our Chapter 7 bankruptcy attorneys can walk you through the process, help you prepare your case, and represent you in bankruptcy court. Our overriding goal is to help you eliminate overwhelming debt so that you regain control of your finances and rebuild your wealth so as to avoid any future crisis.
Can You Sell Your House After Chapter 7 Discharge?
Yes, you can sell your house after a Chapter 7 discharge. This is because a bankruptcy discharge eliminates most of the debt associated with the property, including mortgages and other liens that were secured by the property. This means that if you do decide to sell your home after filing for bankruptcy, it is much easier to do so without worrying about having to pay back any of the debt attached to it.
It is important to consult with a qualified attorney in order to ensure that all aspects of the sale are handled properly and in accordance with the law.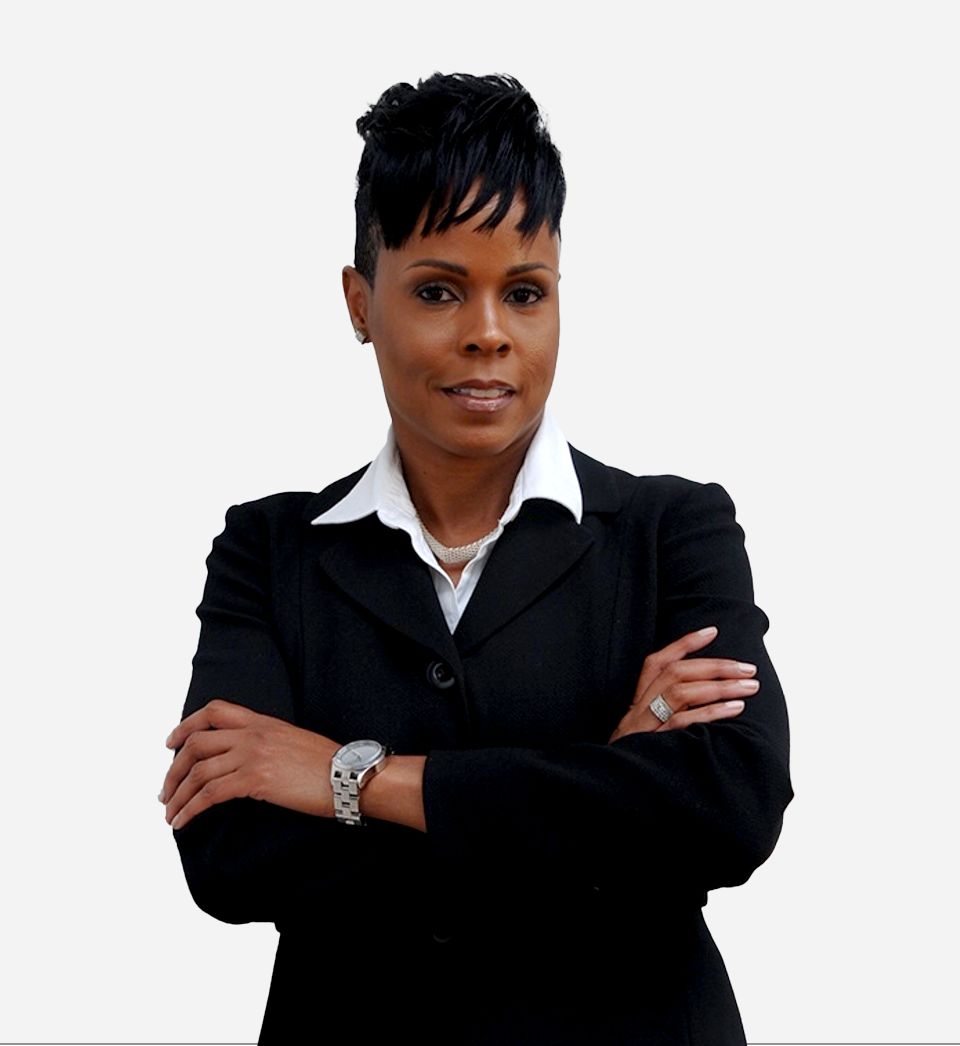 Lawrenceville Bankruptcy Solutions Lawyer
The Means Test
In 2005, Congress amended the federal bankruptcy laws adding something called the "means test."
The means test determines your eligibility to file a chapter 7 by looking at your:
Median income
Household size
And expenses
As of May 15, 2021, the median income cap for a single wage earner in Georgia is $53,105. A family of two can earn up to $68,295, and the amount increases based on the number of family members.
It's important to note that those whose household income exceeds the state median can still qualify for a chapter 7. It just indicates that your attorney must delve deeper into the means test and the computations, which is significantly more complex.
This barrier to debt relief was put in place by Congress to reserve chapter 7 for those who are truly in need of its powerful debt discharge. As a result, there is now a huge misconception that this 2005 change has made chapter 7 out of reach for most people.
However, for many individuals, chapter 7 bankruptcy remains a viable option. Your Lawrenceville chapter 7 bankruptcy attorney at our firm can help determine if you qualify for chapter 7 and if it is your best option.
---
At The Ballard Law Group, we know the latest bankruptcy laws for chapter 7. Let our team guide you through the process so that you can avoid unpleasant surprises. Call us today at (404) 800-9939 for a free consultation to find out how we can help you.
---
Contact The Ballard Law Group
End Financial Stress & Threats
You don't have to live with the stress of bills and legal threats. Let an experienced bankruptcy attorney help you get a fresh start with a customized debt resolution.
---
Call The Ballard Law Group at (404) 800-9939 or contact us online to schedule your free, initial consultation and find out how our firm can help you today.
---