Foreclosures
Serving Lawrenceville & Atlanta, GA
Lawrenceville Foreclosure Attorney
Helping Homeowners Throughout Atlanta
When experiencing hard times, you may feel that letting your home go is the best option to relieve your stress and restore peace of mind. After all, the creditor phone calls and letters are a constant reminder that your mortgage payments are late and, with the late fees mounting, you already know that you can't keep up.
We have the answer that will stop foreclosure and late fees immediately.
Your mortgage company may make you feel like you have no rights or options regarding your own home. However, this couldn't be further from the truth. Although you may fear that your home will be lost to foreclosure, at The Ballard Law Group, we want to assure you that you have options and rights under federal bankruptcy law. Our firm is here to ensure you understand those rights and take advantage of them when it is your best option.
---
Learn more about how bankruptcy can save your home by contacting our Lawrenceville foreclosure lawyer online or at (404) 800-9939 for a free, initial consultation.
---
Your Home Is Worth Fighting For
You have the right to meet with an Atlanta bankruptcy attorney to discuss your legal options and you don't need your mortgage company's permission to do so. At The Ballard Law Group, we'll give you the straight facts without gimmicks or empty promises. We keep up on the latest laws and strategies for customized debt resolution. The sooner you act, the sooner you can start your financial life over.
You can begin by collecting the letters your mortgage company has sent you and bring them to our office. We will explain them to you and develop a personalized plan for you to keep your home and get back on good terms with your mortgage lender. This is generally done through a Chapter 13 bankruptcy filing. We're here to help you with your mortgage debt without judgment and with compassion.
Related Reading: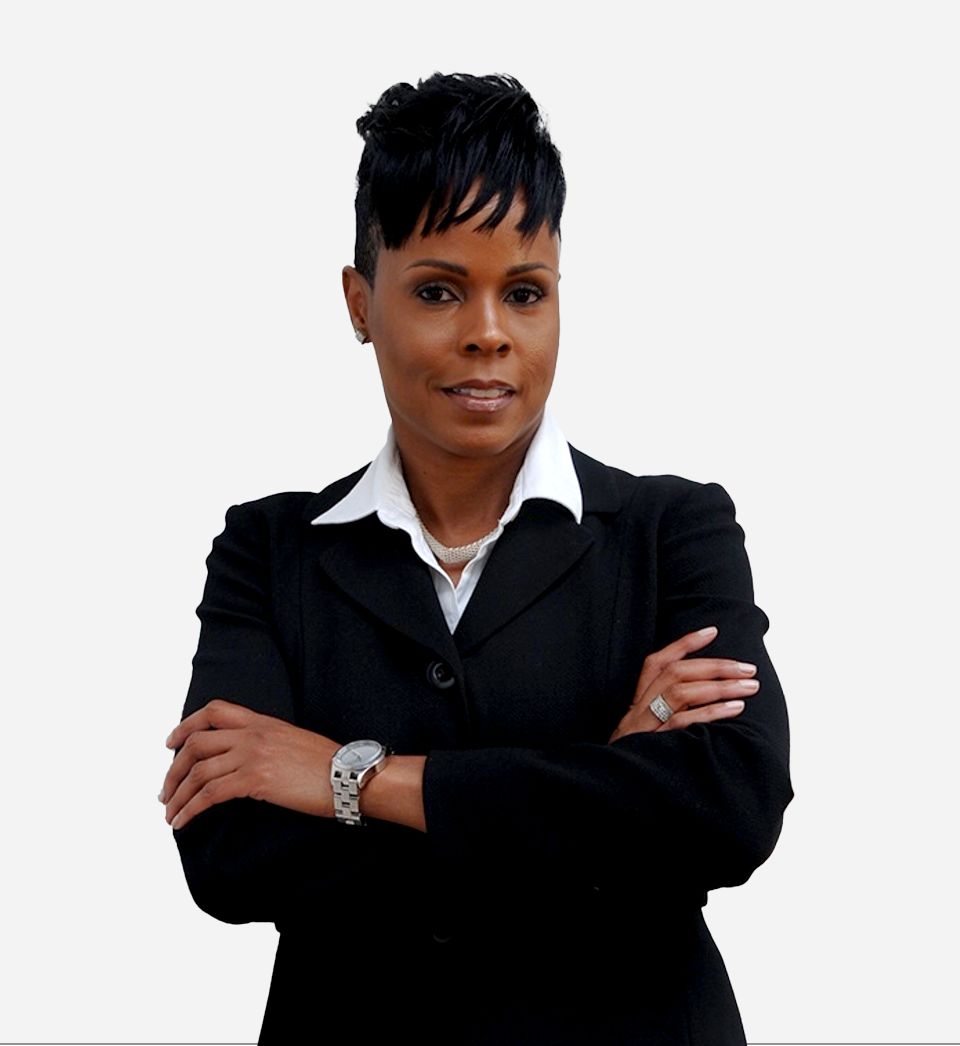 Restoring Your Credit After Bankruptcy
Many people worry about their credit rating after filing for a Chapter 13 bankruptcy to save their home. However, you can qualify for a new mortgage or car loan a lot sooner than you think after bankruptcy. Everyone experiences difficult situations that make paying bills a severe hardship. Chapter 13 bankruptcy is not a slap on the wrist or a legal way to avoid paying your debt. When circumstances make debt repayment difficult or impossible, it is a way to show creditors that you are responsible and want to repay some of your debt.
Bankruptcy also offers you the chance to restructure your debt—and, in the case of Chapter 7, when you absolutely can't repay your debt. It is a legitimate way to wipe out some or all of your debt. It is truly the fresh start many people need to regain control over their lives.
Get the Financial Relief You Need
Contact The Ballard Law Group Today!
If you are in over your head and are looking for a way to save your home and push the financial reset button, contact The Ballard Law Group. Take the stress out of your life and remove the threat of foreclosure. Congress has provided you with legal options that millions of people take advantage of every day. Even if your home is scheduled for foreclosure, we can stop it with our same-day emergency filing service.