Bankruptcy Solutions
Serving Lawrenceville & Atlanta, GA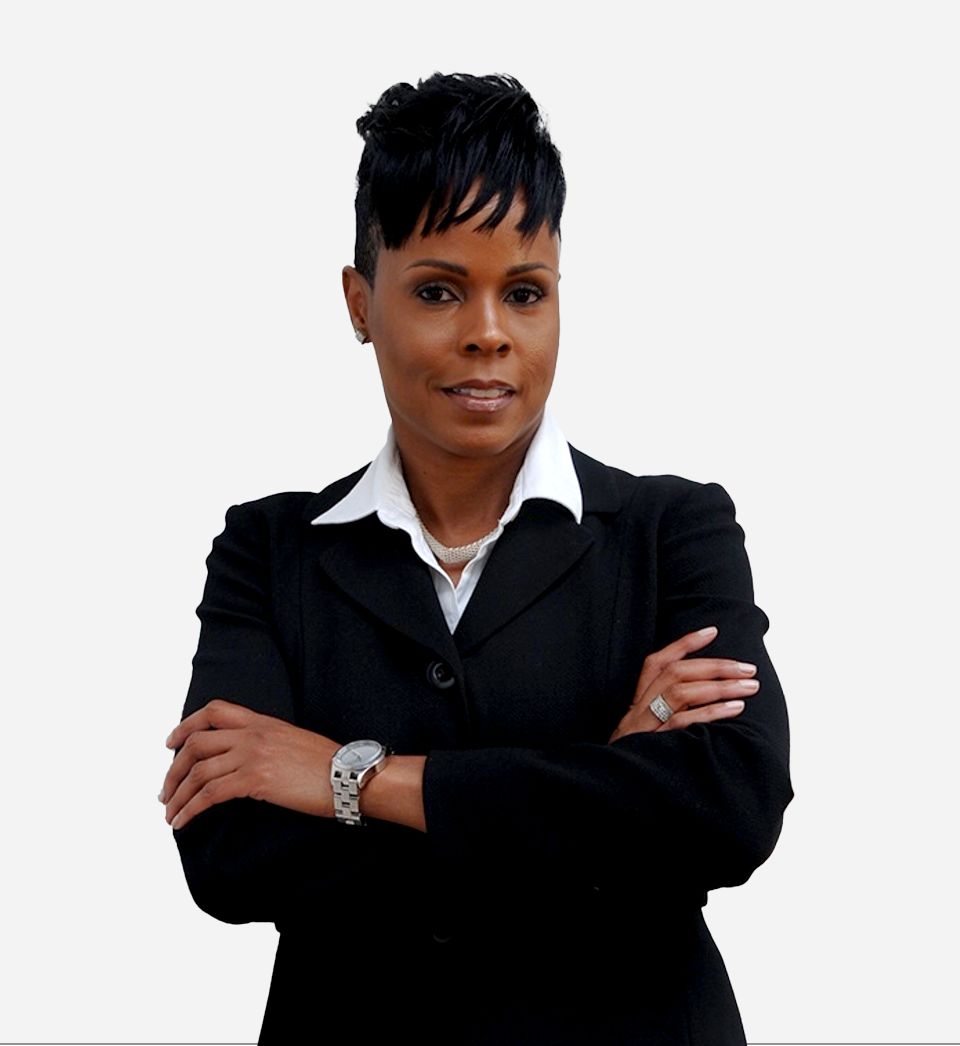 Lawrenceville Bankruptcy Solutions Lawyer
While many people fear or disapprove of bankruptcy, it is a legitimate governmental program that provides real solutions for those facing a financial crisis. With the ups and downs of various economic events as well as personal challenges, many of us find ourselves unable to make ends meet. The recent COVID crisis is a perfect example where many people lost their jobs and businesses. Sudden illnesses and injuries leading to large medical bills and lost income, expensive divorces, and poor financial planning can result in insolvency. At The Ballard Law Group, we understand that circumstances can change and go out of control, leaving you in overwhelming debt. We are not here to judge but to help you overcome tough financial times and rebuild your life.
Services Designed to Put You Back in Financial Control
We can help you better understand how bankruptcy works and how it can resolve your financial dilemma. Personal bankruptcies for individuals and couples include Chapter 7 filings as well as Chapter 13 filings. Both of these types of bankruptcy filings provide you with immediate relief from creditors and collection agencies through the issuance of an "automatic stay" by the court. This gives you the breathing room you need to put together your case in pursuit of the reduction or elimination of unsecured debt.
Benefits of Bankruptcy Solutions
Depending on your situation, the bankruptcy process can stop repossessions, wage garnishments, foreclosures, and other judgments. Chapter 7 and Chapter 13 bankruptcies are powerful tools offered by the government that can help free you from crushing consumer debt that keeps you in a permanent state of stress, not only affecting your bank account but your psychological health as well. These tools can give you a clean slate and a fresh start so that you can gain control of your finances and your future.
If you are in dire straits financially, the longer you wait to attack the problem, the worse your debt will likely be. Late fees, penalties, and increased interest on consumer debt can put you further in the hole with what appears to be no way out. That is why The Ballard Law Group recommends that you take the positive step of reaching out to our Lawrenceville bankruptcy solutions attorney to learn more about the solutions pertinent to your situation and your financial needs and goals.
Contact The Ballard Law Group
End Financial Stress & Threats
You don't have to live with the stress of bills and legal threats. Let an experienced bankruptcy attorney help you get a fresh start with a customized debt resolution.
---
Call The Ballard Law Group at (404) 800-9939 or contact us online to schedule your free, initial consultation and find out how our firm can help you today.
---