Meet Our Team
Serving Lawrenceville & Atlanta, GA
Customized Bankruptcy Services in Lawrenceville & Atlanta
Customized debt relief is the cornerstone of what we offer at The Ballard Law Group. As a premier bankruptcy and debt relief firm serving Lawrenceville and the Atlanta area, we offer knowledgeable counsel, a great deal of compassion, and a non-judgmental atmosphere. Our practice is small enough to offer personalized attention to each client at an affordable cost, yet our proficiency is great enough to rival even the biggest Atlanta bankruptcy firms in the Atlanta-metro area.
Our Lawrenceville attorney for bankruptcy is highly-qualified to help you reach your legal and financial goals.
Attorney Ballard is admitted to the following courts:
Georgia State Court
Georgia Court of Appeals
Georgia Supreme Court
Northern District of Georgia Federal Court
Middle District of Georgia Federal Court
Our Support Staff
We're here for you every step of the way.
We are also happy and fortunate to have a talented office manager/bankruptcy paralegal on our staff in Vicki Fox. Vicki has been in the legal field for 29 years. For the majority of her career, she focused in the area of bankruptcy law. Vicki worked in the offices of two Chapter 13 Trustees in Atlanta, GA before transitioning to a debtor law firm. In the Trustee's Office, Vicki excelled in numerous positions that highlighted her abilities and skills including working as a paralegal for the Chapter 13 staff attorneys.
Before coming to our office, Vicki worked as a Chapter 13 paralegal for one of the largest bankruptcy firms in Atlanta. Vicki's experience, knowledge, and skills make her a true asset to our firm. She competently handles all aspects of both Chapter 7 and Chapter 13 cases from the moment a client retains our offices through the discharge and closure of the case.
"I promise not only are they affordable they just give you that feeling all through the process that they will be there every step of the way."

- Elaine C.

"I didn't feel judged and they were very responsive when it came to ALL the questions I had."

- Torin M.

"Representation was excellent from beginning to end."

- Velma W.

"They were very professional, knowledgeable and very informative!
"

- Jackie W.

"I adore this professional lady, I'm so very happy to refer anyone to Ms. Ballard."

- Tyra M.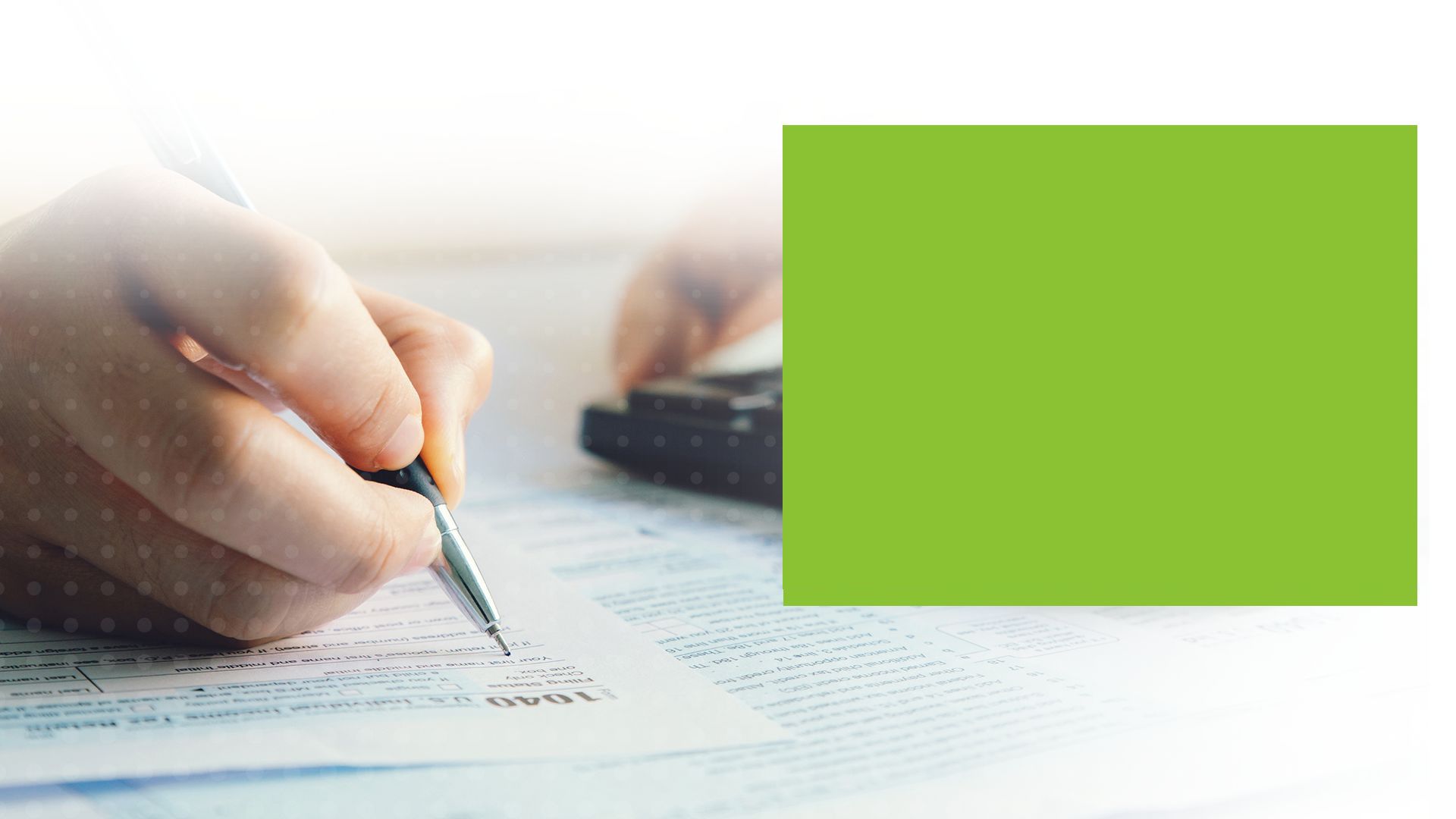 We have an "A" ranking with the Better Business Bureau.

We offer personal attention in a confidential setting.

We are not a bankruptcy mill.

We won't charge you to discuss your options.
Work with a Team That Combines Competence with Compassion
At The Ballard Law Group, we offer many benefits that separate us from other firms. To make our services affordable, we offer convenient, flat-rate fees for most services as well as payment plans with 90 days interest free for those who qualify.
No matter how you arrived at the need for debt relief, our team provides a comfortable and compassionate environment to ensure that you understand that we're on your side. We know that unforeseen circumstances as well as financial mistakes can land you in trouble. Our job is help you get back on track so that you can restore your finances, build your wealth, and enjoy your life again. For that reason, we don't take every case that comes in the door to maximize our profits. We treat our clients as the people they are, offering a personalized, caring experience combined with proven competence.
We really want to help and we understand that you are already feeling overwhelmed by financial challenges. So, we won't add to your woes with consultation fees. If you think that chapter 7 or chapter 13 bankruptcy may help you get relief, we want to talk to you. We will go over all of your rights and options during your free, initial consultation in which you will speak directly with our bankruptcy lawyer in Lawrenceville. We will answer all of your questions regarding your case to make sure that you're making the right choice.
We don't pressure you into filing bankruptcy; our only focus is what is best for you. Our Lawrenceville attorney for bankruptcy will ask you all the necessary questions before seeing you in our office to ensure that you are a good candidate for bankruptcy. Your answers help us make sure that we can meet your unique debt relief needs.
Contact Us
Get Started Now
Simply fill the form out below to request your free consultation and we will be in touch within 24 hours.
More Reasons to Work with Our Premier Legal Team
When our clients are successful, we are successful—and that shows. Clients consistently rank us highly with The Better Business Bureau where we have earned an "A" rating. Maintaining a strong reputation is a reflection of our staff's character and our Lawrenceville bankruptcy firm's structure.
Our offices are open from 9:00 a.m. – 5:00 p.m. Monday through Friday, and Saturday 10 a.m. – 2 p.m. We offer flexible appointments for early morning, the evening, and weekends.
---
Reach us quickly today by phone at (404) 800-9939 or by email to schedule an appointment with our Lawrenceville attorney about your potential bankruptcy case.
---